CALL TODAY OR FILL OUT OUR SIMPLE FORM
YOU CAN LIVE WITHOUT LIMITS NOW WITH EMSELLA!
You no longer have to live with the constant problems associated with incontinence. Women are often most affected by this common medical condition, and its emotional toll can be as great as its physical one. Incontinence can quickly limit your activities and deplete your confidence. However, now, you can safely and effectively treat incontinence with EMSELLA. Call ATLAS OB-GYN today at 972-818-5934 to learn more.

EMSELLA GIVES INCONTINENCE SUFFERERS RELIEF WITHOUT DOWNTIME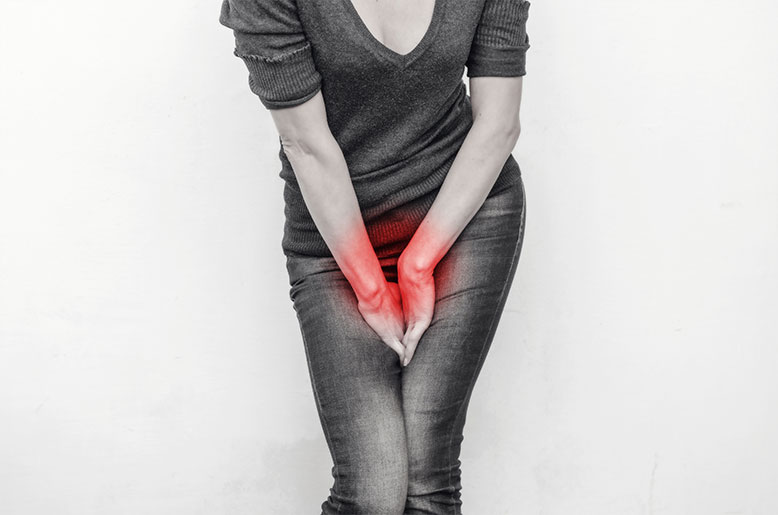 Incontinence affects millions of people worldwide. For women, the causes of incontinence can include pregnancy and childbirth which weaken pelvic floor muscles and lead to bladder control issues. Women also may experience intimate health issues as a result. ATLAS OB-GYN now proudly offers EMSELLA — a safe, non-invasive treatment with no downtime — that can help improve pelvic floor muscle strength and significantly improve symptoms of incontinence.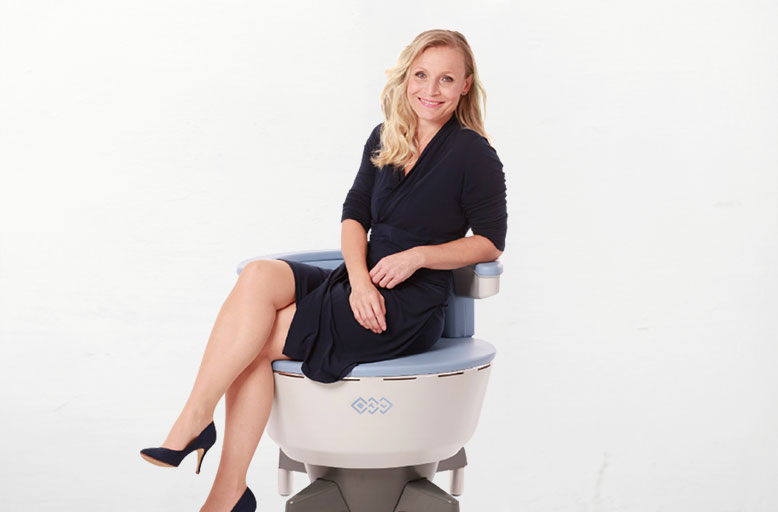 EMSELLA improves individuals' bladder control by strengthening muscles in the pelvic floor. The device induces thousands of Kegel contractions in those muscles which can lead to significant improvement in their symptoms when they have a full course of treatment.
— Treats the entire pelvic floor
— Produces thousands of contractions in each session
— Has no downtime
— Helps both men and women
EMSELLA IMPROVES INCONTINENCE SYMPTOMS IN BOTH MEN AND WOMEN SAFELY AND EFFECTIVELY

EMSELLA strengthens the muscles which control bladder function by targeting them with non-invasive, high-intensity electromagnetic waves, or HIFEM. Incontinence symptoms decrease as a result of the newly and naturally strengthened muscles.
ARE YOU READY FOR EMSELLA?
Dr. Mini Sreedevi brings a wealth of education, highly-specialized training and experience to all her Richardson-area patients. The doctor is a board-certified Obstetrician and Gynecologist and a Fellow of the American College of Obstetricians and Gynecologists. Her ATLAS OB-GYN patients will always enjoy state-of-the-art treatments with the highest attention to safety.
Patients often return to Dr. Sreedevi because of the deep respect and dignity with which she treats each of her clients. The doctor embodies a caring and compassionate approach, founded on carefully listening to her patients' concerns and educating them about the most effective preventative care and treatment options.
Dr. Sreedevi also has deep roots in the Midwest and Southwest regions. Prior to her practice in Richardson, Texas, Dr. Sreedevi served patients throughout these areas, including Chicago, Bloomington and Kankakee, Illinois, as well as San Antonio, Texas.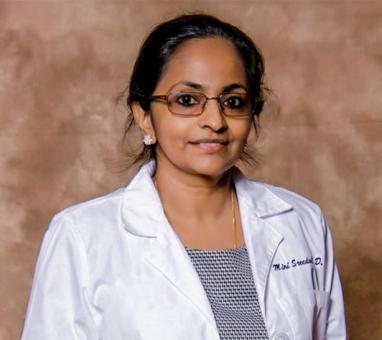 FIND RELIEF FROM YOUR INCONTINENCE SYMPTOMS WITH EMSELLA AT ATLAS OB-GYN
Call 972-818-5934 today to book your in-person consultation at ATLAS OB-GYN.

"Dr. Mini Sreedevi is one of the most caring physicians. She spends time with you and makes you feel comfortable. Very informative."
— Online Review

Clients sit in the EMSELLA chair and can choose to stay fully clothed while they have their treatments, and they will typically see results in the weeks immediately following their office visit. Some patients even see results after having just one session.
Individuals may need multiple EMSELLA treatments to treat more severe symptoms. Patients typically begin with six sessions over three weeks if experiencing only milder symptoms.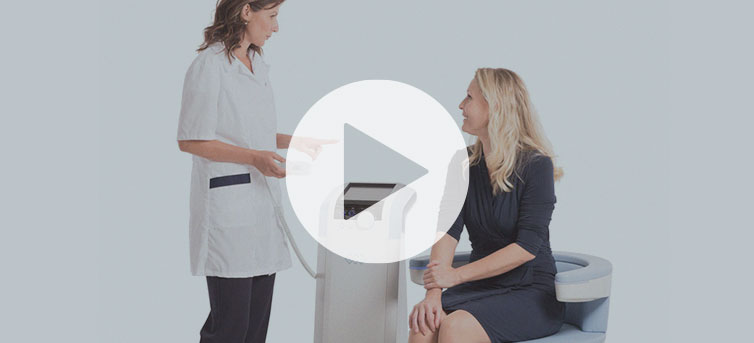 Call ATLAS OB-GYN today at 972-818-5934 for your in-person EMSELLA consultation. EMSELLA can significantly improve problems with incontinence and give you your freedom back. Dr. Sreedevi and the entire ATLAS OB-GYN team look forward to helping you live your life on your own terms again.
LIVE COMFORTABLY AND CONFIDENTLY EVERY DAY WITH EMSELLA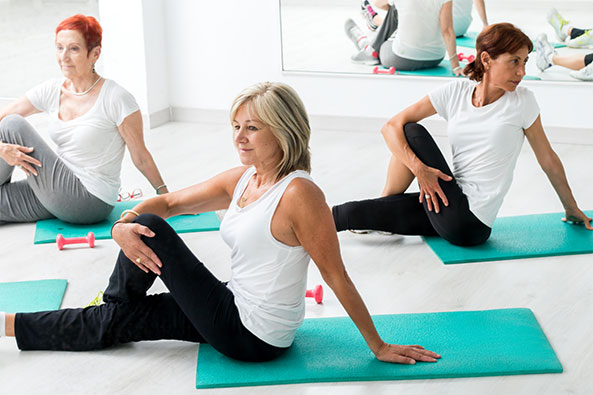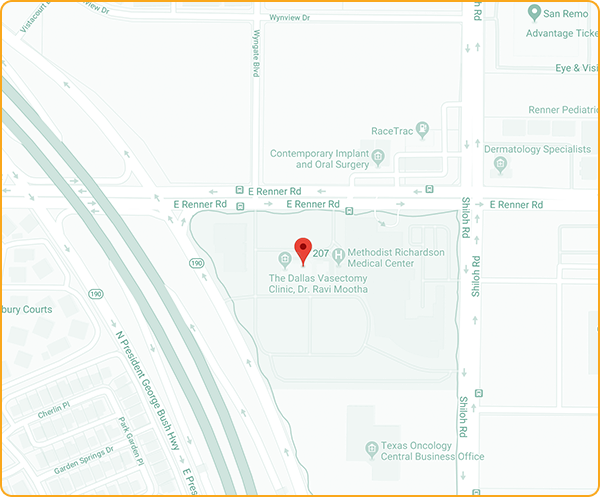 2821 E President George Bush Highway Ste. 207 Richardson, TX 75082